Drop Down Fixed Ladders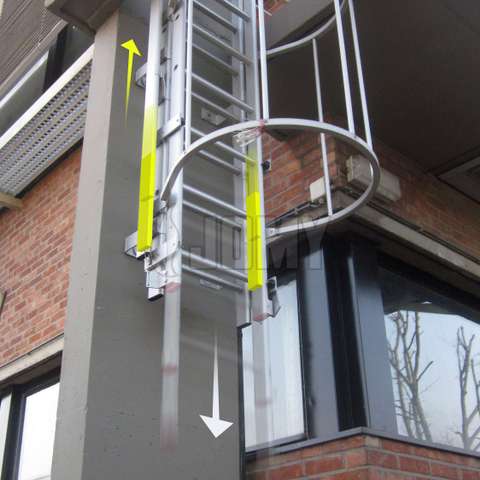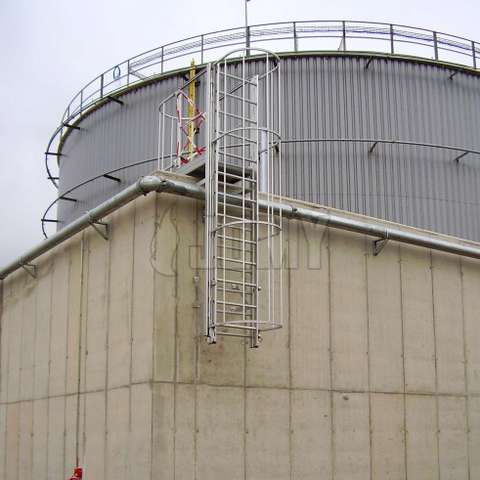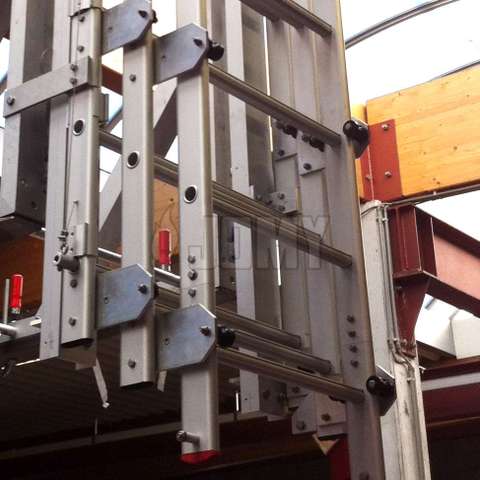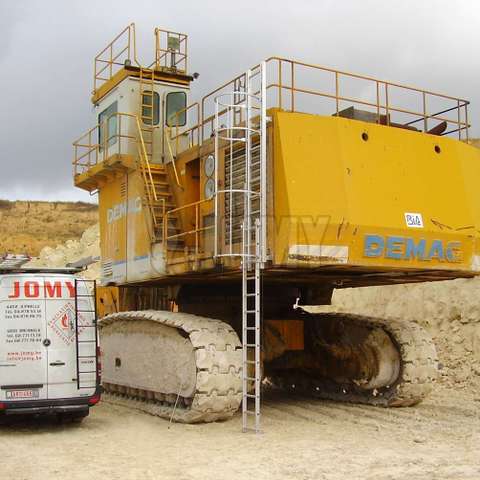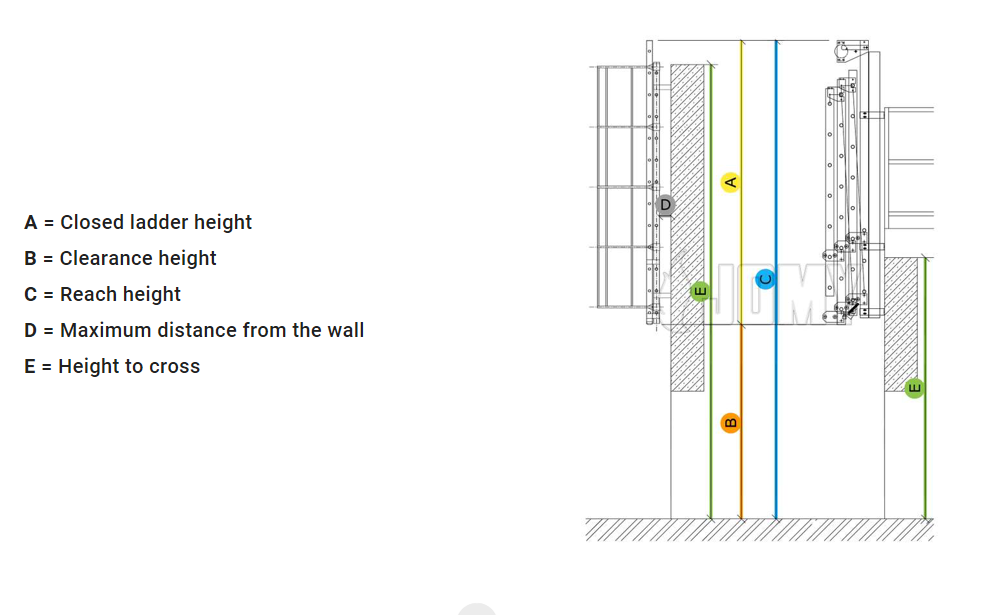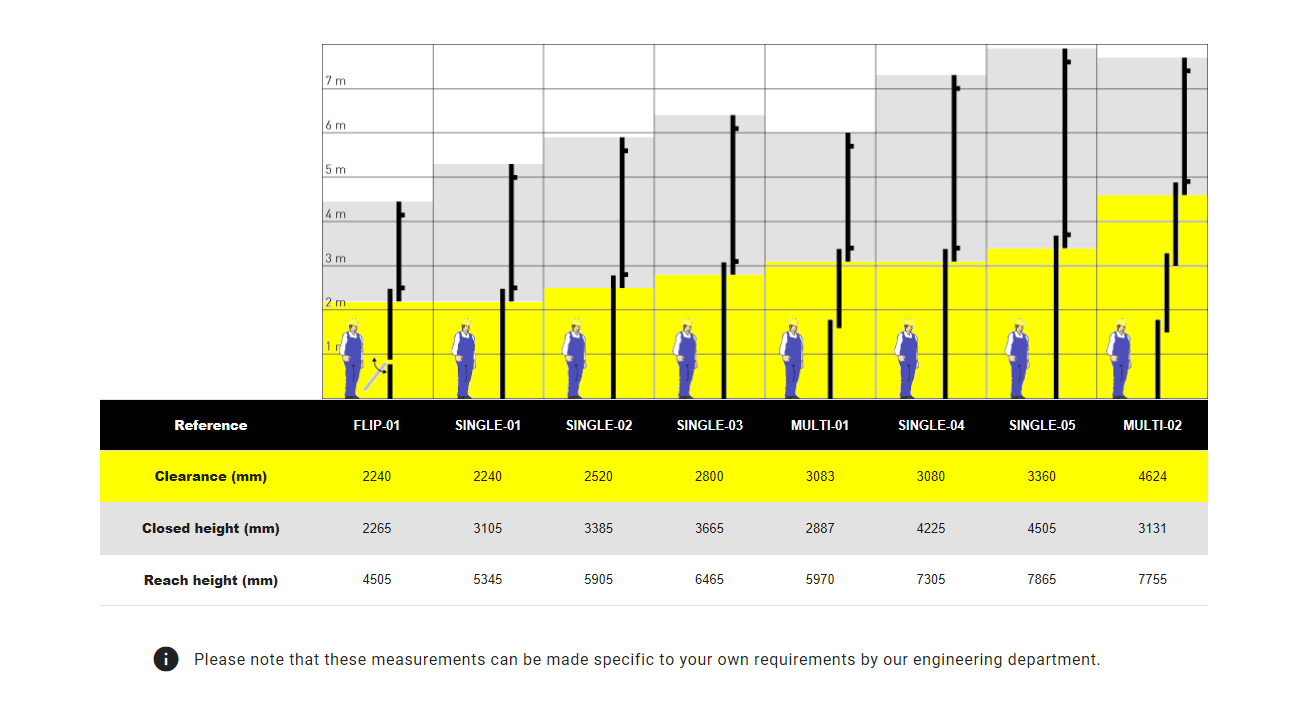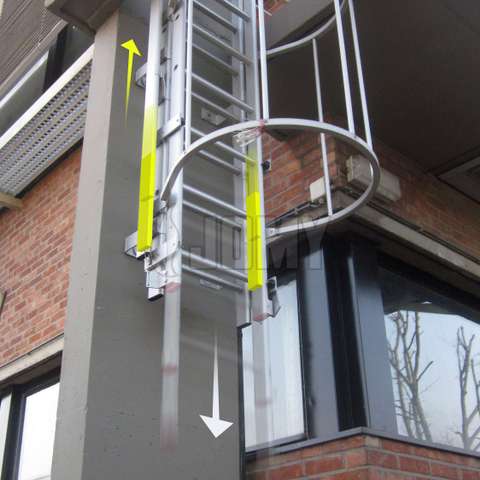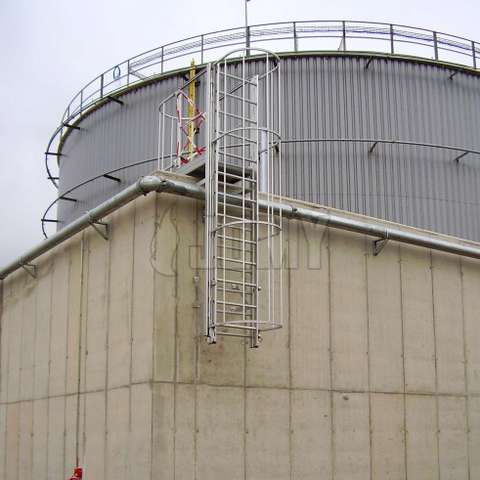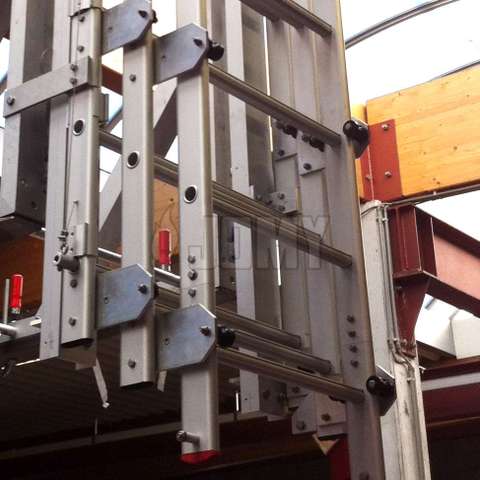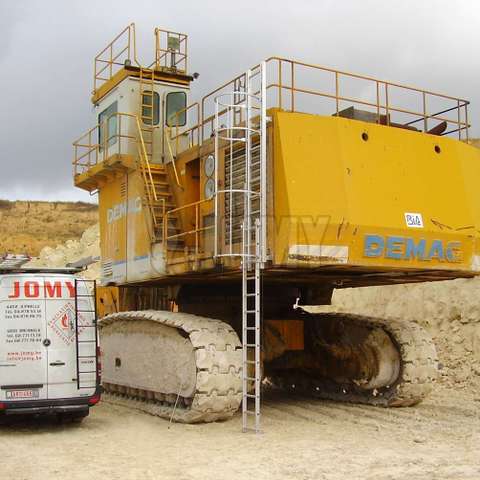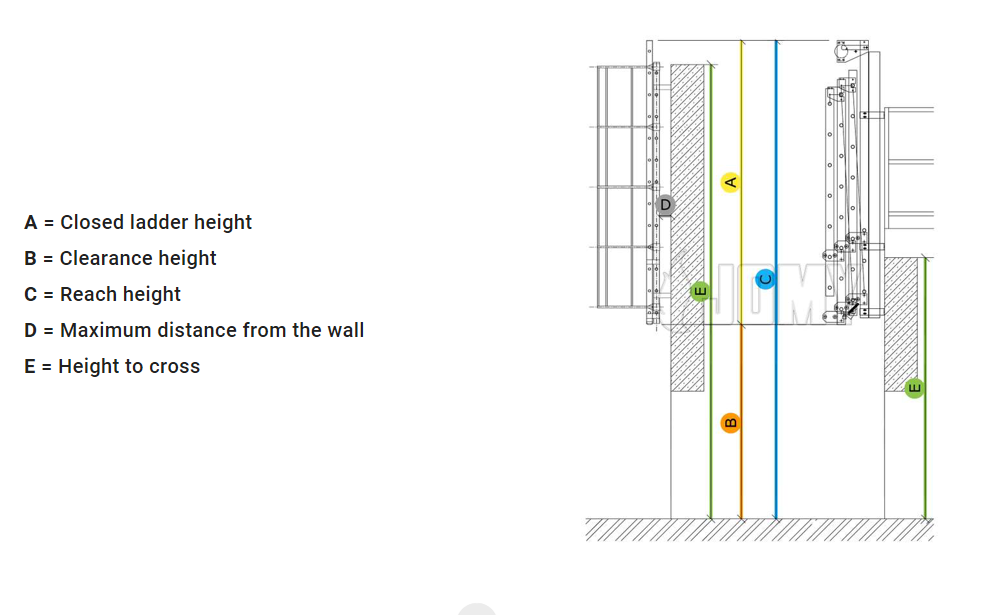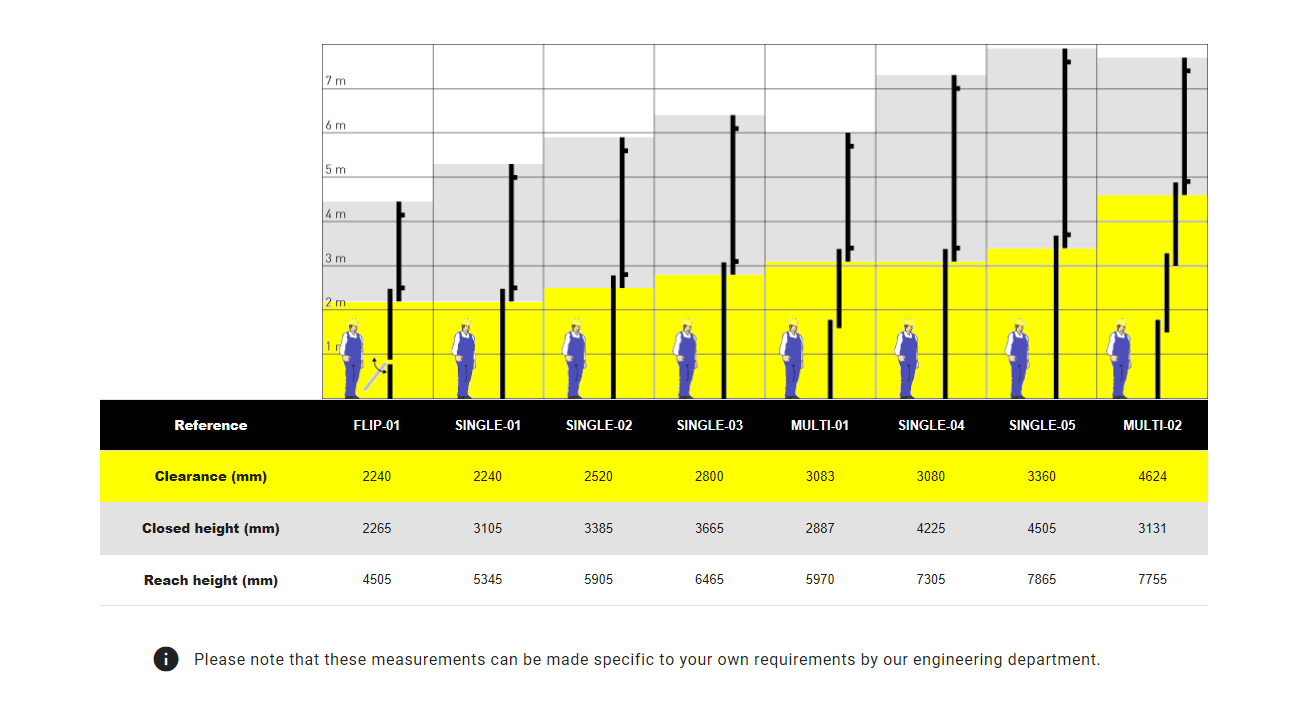 Drop Down Fixed Ladders
After it has been unlocked, the movable flight(s) of the ladder slides down smoothly thanks to its counterbalanced system. The ladder can then be easily closed by one hand only.

Due to its height, the multi slide ladder may require the use of a stick for a complete closing.
Burglar resistant and abuse preventing option
The ladder can be equipped with an opening handle placed at the desired location, for example: at the top of the ladder so it cannot be accessed from the ground, or inside the building and through the wall, etc. The opening mechanism can also be coupled with an alarm system for an even greater protection
Compact
When closed the multi slide ladder can take a height of only 6' 6.8" / 2 m (min.)!
The closed height of a single counterbalanced ladder is only equal to the clearance height + 2' 9" (84 cm).
Reliable in all conditions
There are already more than 10.000 JOMY drop-down ladders installed all over the world to the great satisfaction of our customers.
Thanks to the detailed and ingenious engineering of the counterbalanced system and the use of non-corrosive materials, these ladders are guaranteed to be reliable in all kinds of weather and environments.
Note: All products should be inspected frequently to insure safe operation. Final testing and inspection left to end user after final assembly has been completed.
CALL US AT (888)-227-2918 OR CLICK BUTTON FOR A FREIGHT QUOTE
WHEN YOU PURCHASE A LADDER FROM DIVERSE SUPPLY, YOU ARE SIMULTANEOUSLY AGREEING THAT DIVERSE SUPPLY IS NOT LIABLE FOR ANY INJURY OR PROPERTY DAMAGE RELATED TO THE USE OF THE LADDER..