B1 Maintenance Stand - Model 15F1900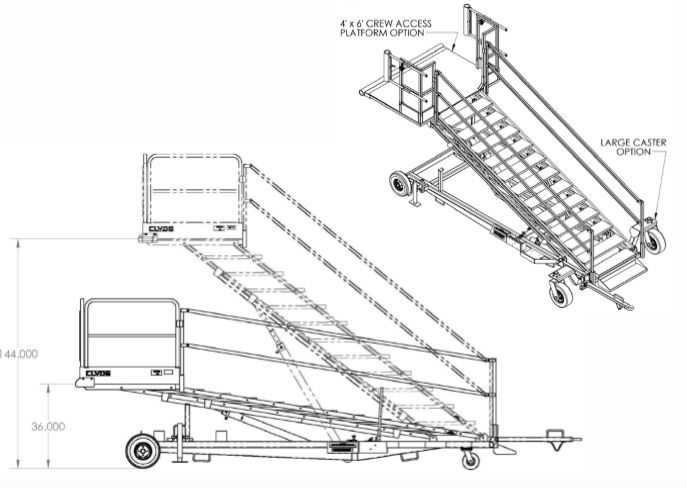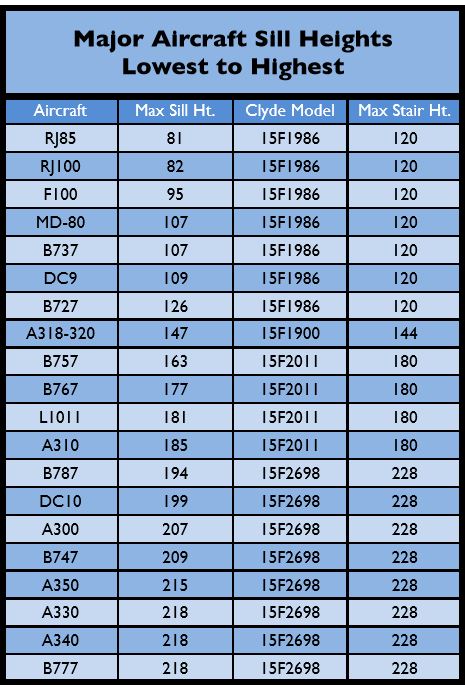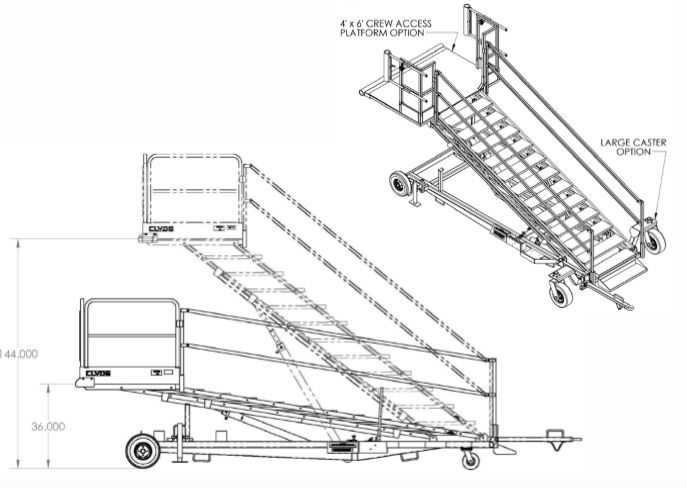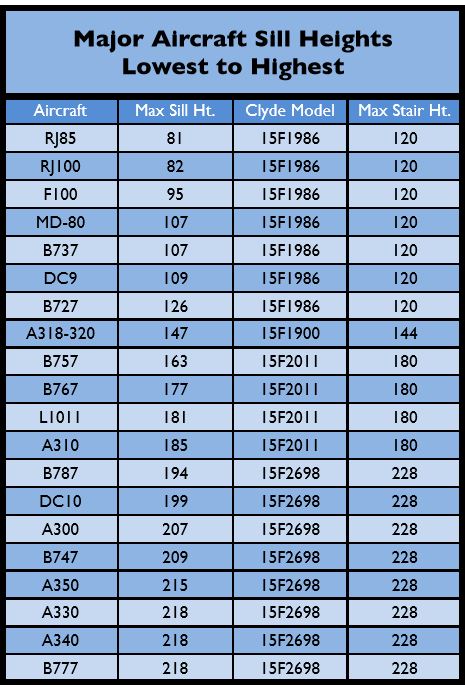 B1 Maintenance Stand - Model 15F1900
The Model 15F1900 B1 Maintenance Stand is an updated ground support piece of equipment [B stand] used by the Air Force. NSN 1730-00-390-5618
The B1 Stand is a versatile adjustable work platform that can be used across all sectors, including aviation [aircraft engine maintenance stands], construction [specialty work platform], engineering [cantilever ladders], and industrial facilities [mobile work platforms].
The 15F1900 is more rugged, elevates an additional two feet and has a double acting hydraulic hand pump. The 15F1900 is truly a practical and economic solution for high and overhead maintenance or production jobs that are 6 to 18 feet above the floor. It's also used as temporary access stairways for aircraft and construction work. The 15F1900 48" x 48" standard work platform can be positioned to any height in its range by means of its self-contained hydraulic system.
NSN 1730-00-390-5618
Standard Features
Non-slip self-cleaning steps and platform floor

500 lb capacity

Heavy-duty casters and 16" dia. pneumatic tires make it easy to move from job to job

Stair and platform railings can be lifted out and stored on the base

Articulating stairs that stay parallel at any height within its 3' to 10' feet platform floor range

Base and platform stay parallel at any height position

All steel, welded construction

Adjustable work platform to any height within it 3 to 12 feet platform floor range

Fixed front and swivel rear casters provide ease in maneuverability.

Stand is designed and tested in accordance with ANSI-ASC A14.7-2006
Equivalent Aircraft Stands
RJ85 maintenance stands

RJ100 maintenance

F100 maintenance stand

MD-80 maintenance stand,

B737 maintenance stand,

DC9 maintenance stand

B727 maintenance stand

A318 - A319 -A320 A321 maintenance stand,

Boeing maintenance stand/Boeing C-40A maintenance

P-8A maintenance stand,

Poseidon maintenance platform

Lockheed maintenance stand

P-3 maintenance stand,

Orion maintenance platform
Options
Air over hydraulic pump DS-15F2646 $1000

4' x 6' platform with sliding rails

Large caster package

Solid Tires

Replacement Hydraulic System 15F2936 $1,225 [See page 7 of the attached manual]
CALL US AT (888)-802-3651 OR CLICK BUTTON FOR A FREIGHT QUOTE
B1 Maintenance Stand- Model 15F1900
WHEN YOU PURCHASE AN AIRCRAFT MAINTENANCE PRODUCT FROM DIVERSE SUPPLY, YOU ARE SIMULTANEOUSLY AGREEING THAT DIVERSE SUPPLY IS NOT LIABLE FOR ANY INJURY OR PROPERTY DAMAGE RELATED TO THE USE OF THE LADDER.
B1 Maintenance Stand - Model 15F1900
Model #
Capacity (Lbs.)
Platform
Height
Standard
Platform Size
Weight of
Stand (Lbs.)
Shipping
Dimensions
(W x H x L)
Price
15F1900
500
3' to 12'
4' x 4'
1560
72" x 43" x 17.75'
$6,131
15F1900-CA**
500
3' to 12'
4' x 6'
1660
88" x 43" x 18.75'
$7,829
**Crew Access model with a 4'x6' platform, wide caster assembly, and strut kit