IBC Compliant Stairways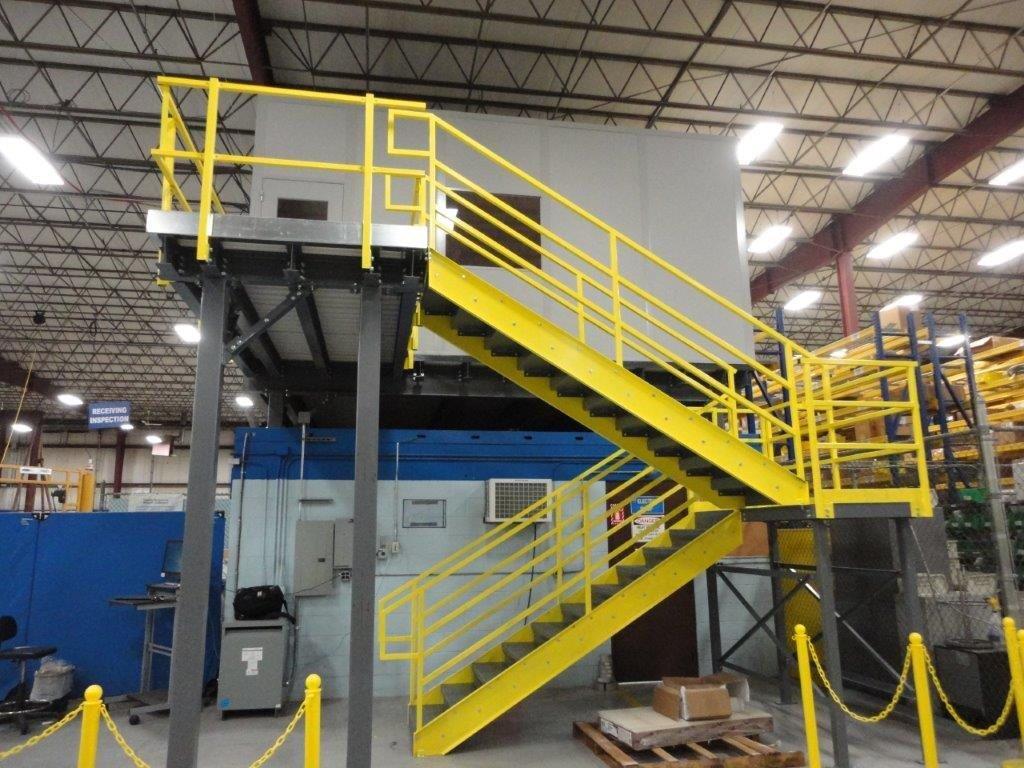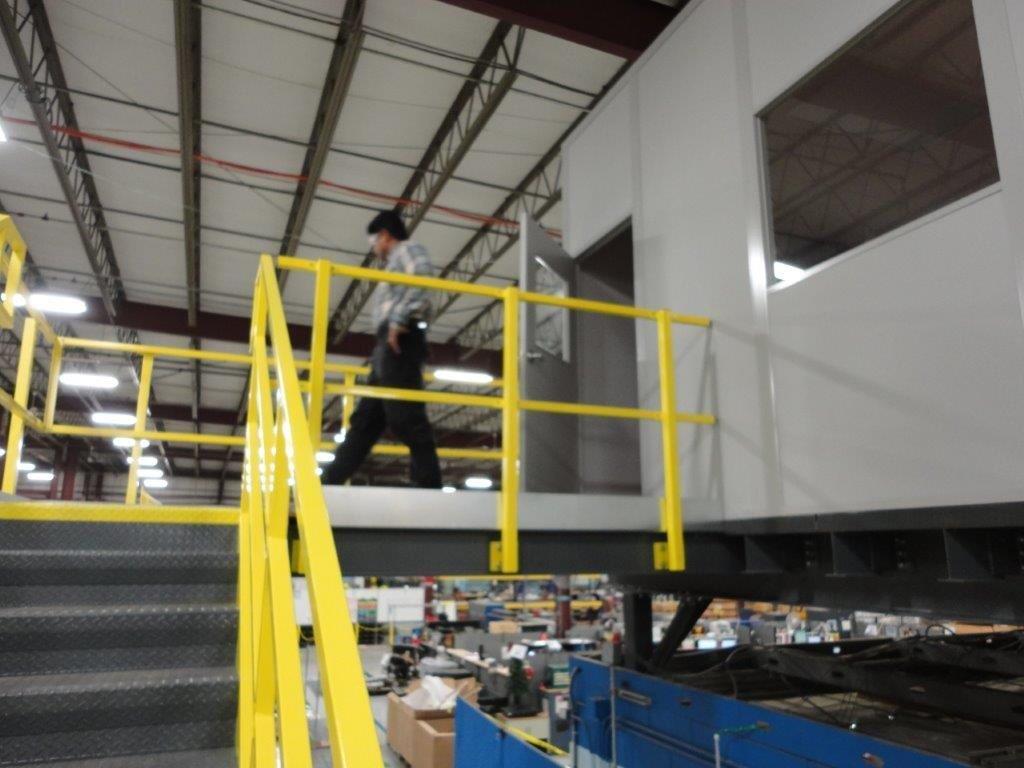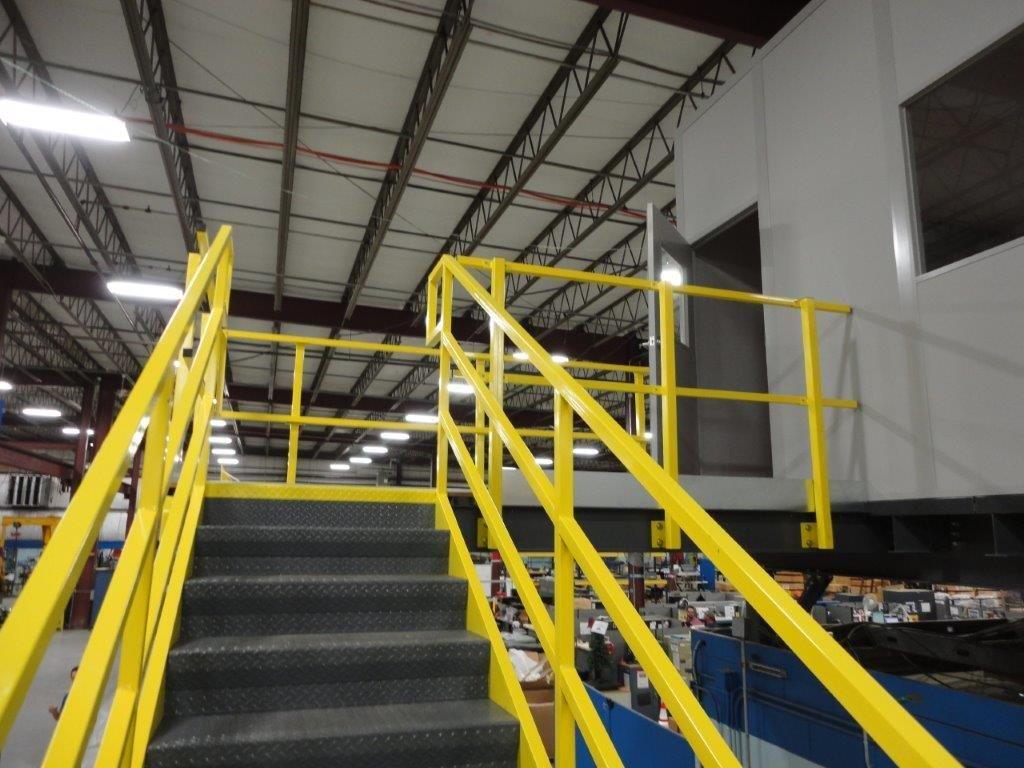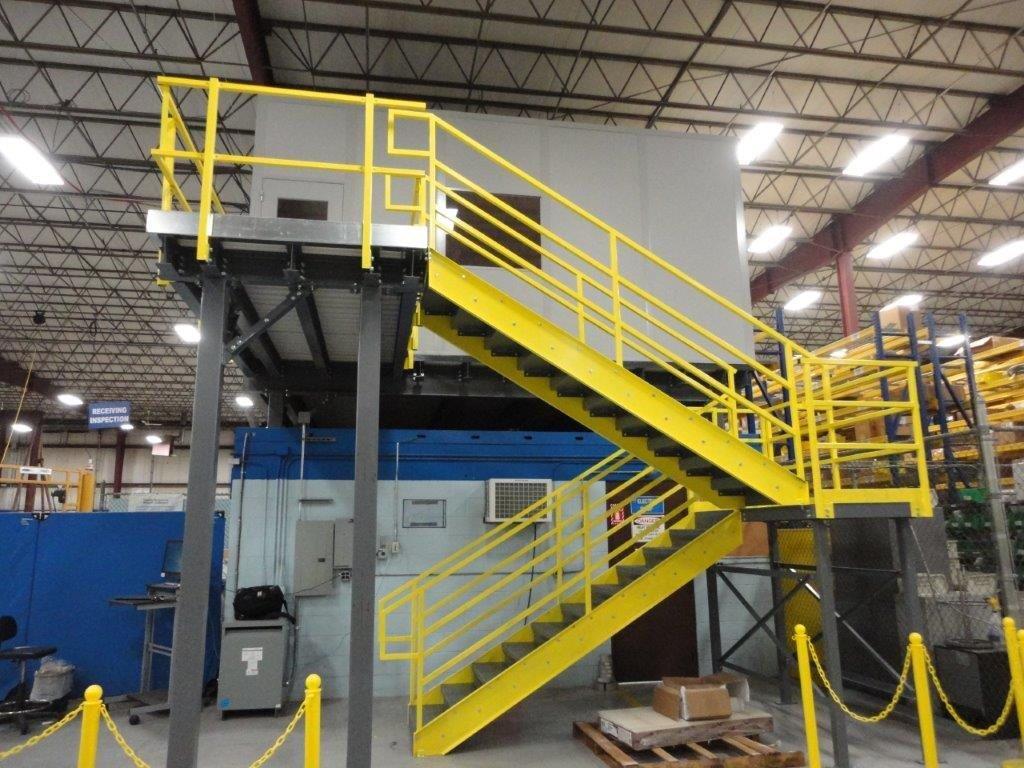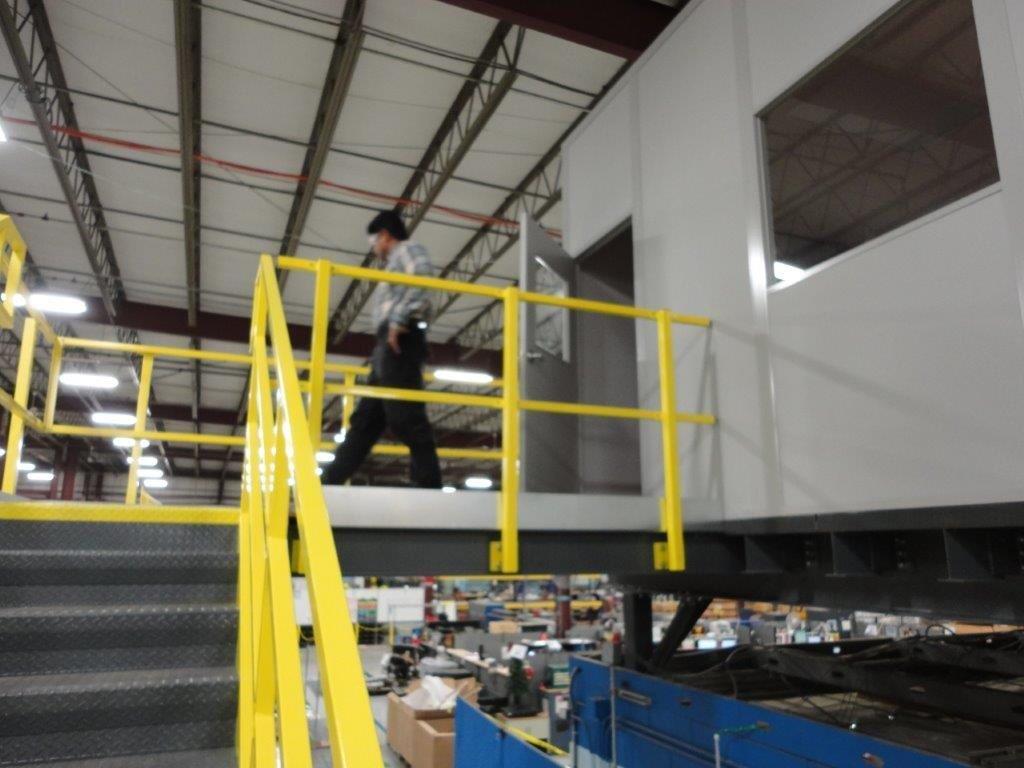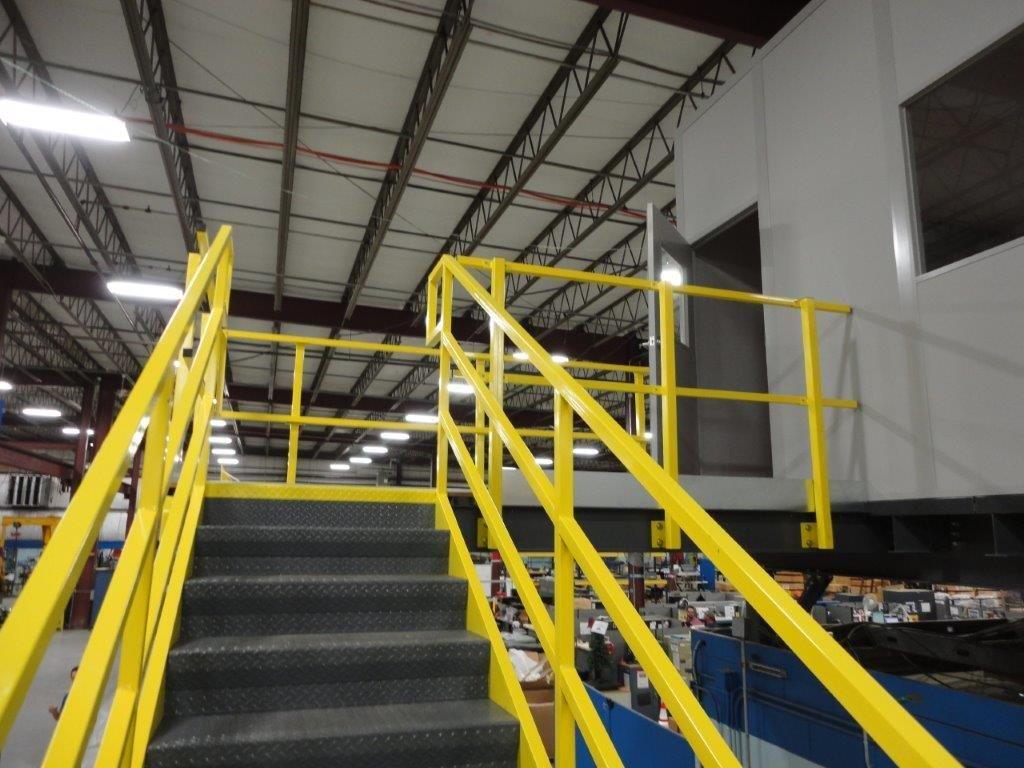 IBC Compliant Stairways
Stairways can be provided in a wide range of configurations and sizes, designed to meet your specific application.
In addition to IBC, stairs can be provided to meet BOCA and OSHA as well as any specific municipal code you may have. It is important to remember to check with your local building authority before ordering a stairway to make sure all codes will be met
Checklist for ordering your stairs.......
Does my local building code supersede IBC? Do I need to meet ADA requirements
What access shape do I need? Do I want the run to be straight, "L" shaped or "U" shape?
How will stairway be connected? Do I need transition plate or columns to make it self supported?
These stairs are fabricated with constant use in mind. Our heavy-duty construction features 1-1/2" square tubing handrails welded to a one-piece structural channel stringer. Integrated brackets are included for base and landing mounts. If needed, a formed transition plate can be supplied to complete the installation. Formed 36" wide black diamond plate treads are included as standard to meet the closed riser requirements of the IBC code. To complete the IBC stairway, we provide an inner handrail made from 1-1/4" pipe that is easily installed once the stairway is completely assembled. To minimize potential damage and reduce transportation costs, HEP stairways are shipped "broken down" with all needed hardware for final assembly
Standard Features
Heavy duty for constant use
36" wide black diamond plate treads
IBC compliant handrails in yellow
Closed risers
500 lb capacity
Shipped knocked down
Any and all sizes available
Differences between most codes center on the maximum rise, run and width of the treads. Depending on the floor space available, the required run will determine the overall length of stairway you require. OSHA code has the shortest run allowed and may be what you need to fit in tight spaces. For normal occupancy limits, a standard 36" width tread will suffice but we also offer additional sizes as required.

Whatever your stairway application, determine your space requirements, your local building code requirements and send us a sketch of the area, so we can help in finding the best solution.
Note: All products should be inspected frequently to insure safe operation. Final testing and inspection left to end user after final assembly has been completed.
CALL US AT (888)-802-3651 OR CLICK BUTTON FOR A FREIGHT QUOTE
WHEN YOU PURCHASE A STAIRWAY FROM DIVERSE SUPPLY, YOU ARE SIMULTANEOUSLY AGREEING THAT DIVERSE SUPPLY IS NOT LIABLE FOR ANY INJURY OR PROPERTY DAMAGE RELATED TO THE USE OF THE STAIRWAY.
IBC Compliant Stairs
| Model # | Steps | Height | Run | Weight Lbs. | Price |
| --- | --- | --- | --- | --- | --- |
| DS-SW0636T3 | 6 | 48" | 66" | 539 | $1,403 |
| DS-SW1336T3 | 13 | 96" | 143" | 1033 | $2,303 |
| DS-SW1536T3 | 15 | 108" | 165" | 1204 | $2,635 |
| DS-SW1736T3 | 17 | 120" | 187" | 1315 | $3,015 |
| DS-LN4848-12T | 48" x 48" Free | Standing | Platform | 831 | $1,837 |
All Dimensions are in inches
4-5 week lead-time
All sizes available
Call or Request a Quote for pricing