A300/A310 & B727 Tow Bar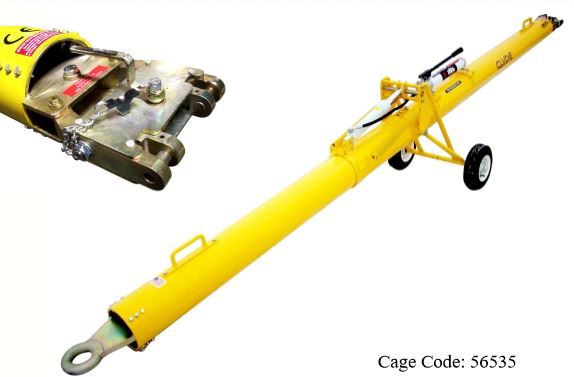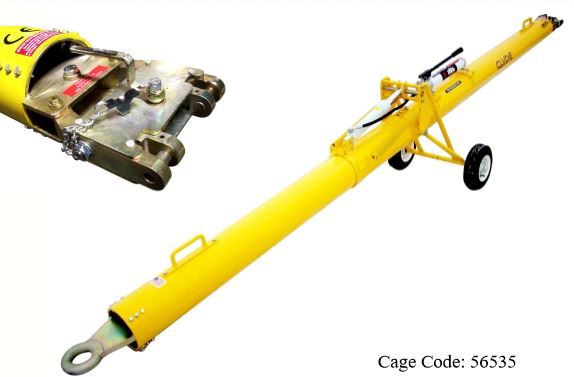 A300/A310 & B727 Tow Bar
Fits the following aircrafts -A300, A310 and B727 . High strength aluminum with safety locking system.
High quality and made to last tow bars are a great asset for your airfield.
Standard Features
8" x 15' high strength aluminum tube
Safety lock system to avoid separation from aircraft
Quality shear bolts for aircraft protection
Durable powder coated finish
Solid tires [optional pneumatic or foam filled tires]
Fully retractable hydraulic running gear for adjustable height
Extra set of shear bolts included
Add Shock mounted lunette as an option
Optional pin type or clamp type head available
Fits Following Aircraft
Shipping Options [non negotiable]
Options that HAVE to be added in order to ship them LTL
Open shipping brackets that are $200 for the set
Enclosed crate (required for all international travel) for $450
If shipping towbars via a dedicated truck they will not need any crating
Note: All products should be inspected frequently to insure safe operation. Final testing and inspection left to end user after final assembly has been completed.
CALL US AT (888)-802-3651 OR CLICK BUTTON FOR A FREIGHT QUOTE
WHEN YOU PURCHASE A TOWBAR FROM DIVERSE SUPPLY, YOU ARE SIMULTANEOUSLY AGREEING THAT DIVERSE SUPPLY IS NOT LIABLE FOR ANY INJURY OR PROPERTY DAMAGE RELATED TO THE USE OF THE TOWBAR.
A310/A300 and B727 Towbar
Model #
Dimensions
[WxLxH]
Crated Dimensions
[WxLxH]
Shipping
Weight [lbs]
Crated Shipping
Weight [lbs]
Price
DS-DS-15F2880
29" x 205" x 25"
26" x 217" x 27"
350
730
$4,253
Added Costs for Packaging -No exceptions -
Open shipping brackets $200
Crating [has to be crated for international shipping] $450