Maintenance Stand - Model 15F1986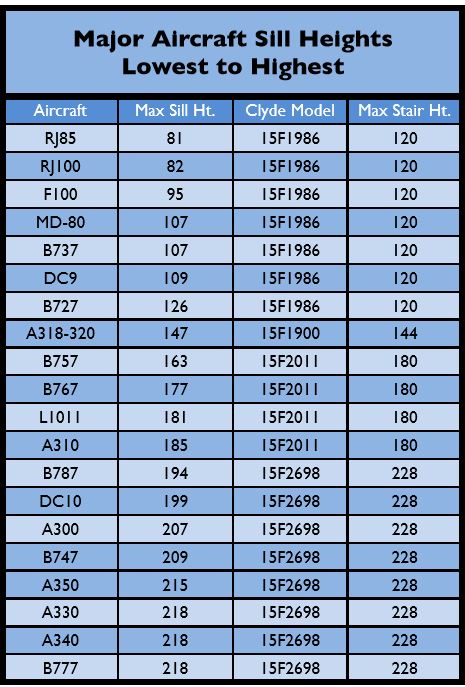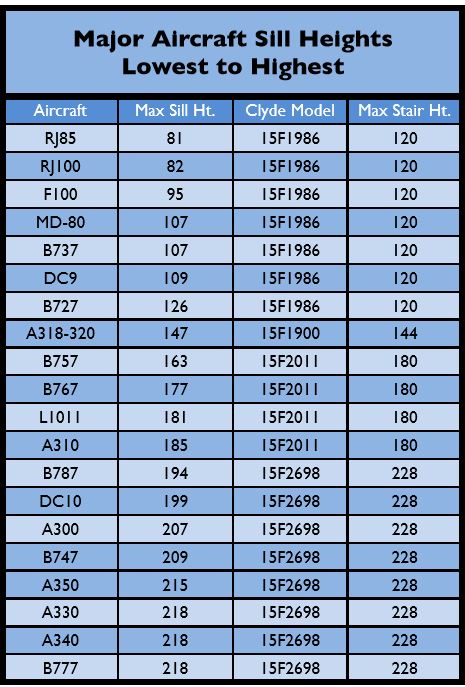 Maintenance Stand - Model 15F1986
These adjustable stands are perfect for any construction, airport or warehouse where adjust-ability is key. Perfect for many solutions where you need to reach 15'.
The 15F1900 is more rugged, elevates from 3' to 10'. The 15F1986 is truly a practical and economic solution for high and overhead maintenance or production jobs that are 6 to 16 feet above the floor. It's also used as temporary access stairways for aircraft and construction work. The 15F1986 48" x 132" standard work platform can be positioned to any height in its range by means of its self-contained hydraulic system.
Standard Features
Non-slip self-cleaning steps and platform floor
500 lb capacity
Heavy-duty casters and 16" dia. pneumatic tires make it easy to move from job to job
Stair and platform railings can be lifted out and stored on the base
Base, stairs and platform stay parallel at any height position
All steel, welded construction
Adjustable to any height within it 3 to 10 feet platform floor range
Options
Air over hydraulic pump DS-15F2646 $1000
Large caster package
Solid Tires [4" x 8" rubber compound tires]
CALL US AT (888)-802-3651 OR CLICK BUTTON FOR A FREIGHT QUOTE
Adjustable Maintenance Stand- Model 15F1986
WHEN YOU PURCHASE AN AIRCRAFT MAINTENANCE PRODUCT FROM DIVERSE SUPPLY, YOU ARE SIMULTANEOUSLY AGREEING THAT DIVERSE SUPPLY IS NOT LIABLE FOR ANY INJURY OR PROPERTY DAMAGE RELATED TO THE USE OF THE LADDER.
Maintenance Stand - Model 15F1986
Model #
Capacity (Lbs.)
Platform
Height
Standard
Platform Size
Weight of
Stand (Lbs.)
Shipping
Dimensions
(W x H x L)
Price
15F1986
500
3' to 10'
4' x 11'
1700
72" x 43" x 22.5'
$7,088
Add Air over Hydraulic for $1000